Gocek, which is connected to Fethiye district, another famous holiday resort of Muğla, is one of the holiday resorts of natural wonders dating back hundreds of years. Daidala (… or Daedala) is mentioned in ancient sources for the region where Göcek is located, which does not contain many remains from the ancient city of Kalimche, although it is between Telmessos (Fethiye) and Kaunos (Dalyan), two important cities of the Lycian civilization. Based on these sources, it is thought that the legends of Daidalos and Ikarus mentioned in mythology took place in Gocek.
Although there are various rumors about where the name Gocek comes from, two of them are especially emphasized. One of these; If the product comes to a span in the field, it is called Gocek. The other is; It is the name given to the place where the sea enters and hides too far towards the land, and it is often referred to as Fethiye Gocek in the works of the Fisherman of Halicarnassus.
The roads to Gocek, which is 29 km away from Fethiye town center to which it is affiliated, are quite smooth and useful, but take 40 – 45 minutes. Travel time may be longer on the route where you may encounter heavy traffic in the summer months. You can enjoy this visual feast when you choose between Göcek hotels, Göcek apartments and Göcek hostels in the town where green and blue create a magnificent visual together, as in many holiday resorts throughout Muğla. You can enjoy both local and international cuisine in the town's cafes and restaurants. If you want to spend your days in the town more private, more secluded and comfortable, you can also choose the Gocek villa rental alternative.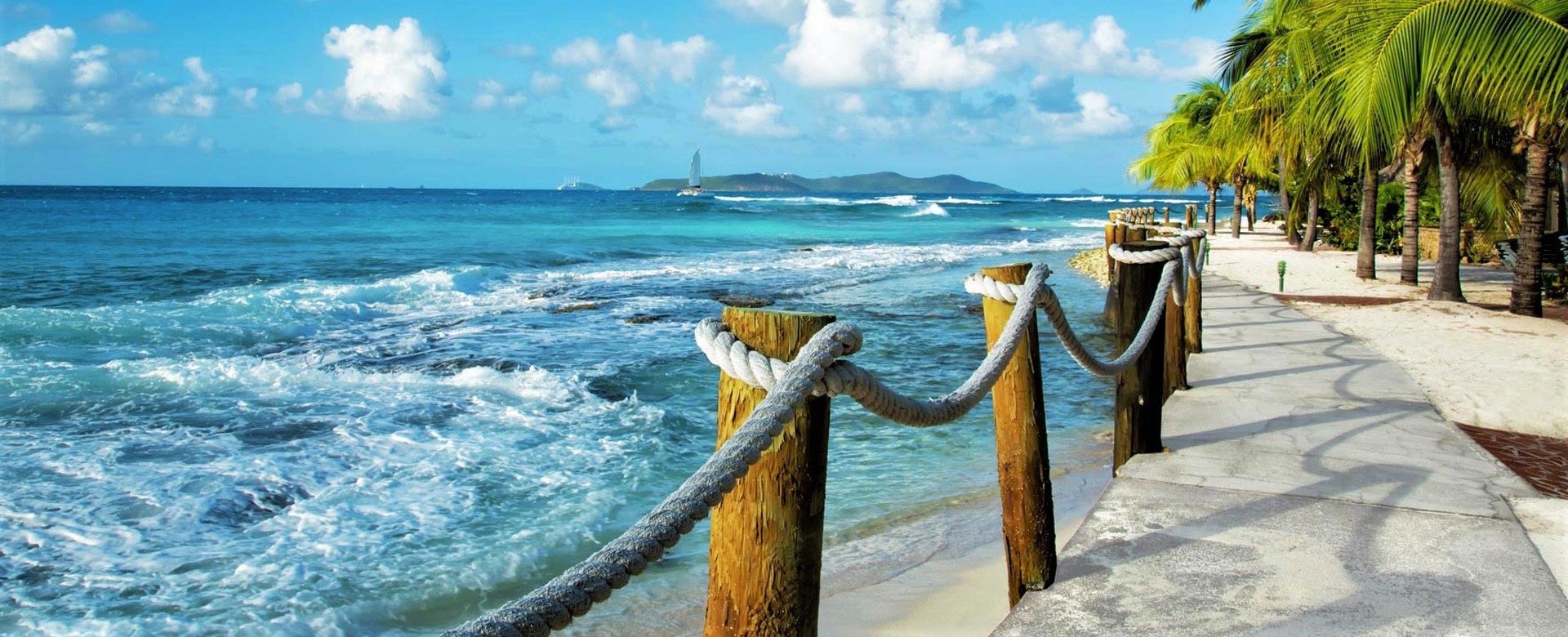 Gocek is located on the Mediterranean coast between Fethiye and Dalyan, 29 km from Fethiye and 88 km from Muğla. Those who prefer the airline to reach Göcek can use Dalaman Airport, which is 18 km away from the district, and then take advantage of Havaş shuttle, taxi or transfer facilities. There are daily flights to Dalaman Airport during the summer season. Those arriving by road can reach Fethiye first by intercity bus companies from major cities such as Istanbul, Ankara, Antalya, Izmir and Bursa, and then to Göcek by municipal bus or minibus options. If you prefer to go with your own private vehicle, you can travel 830 km to Istanbul, 310 km to Izmir, 650 km to Ankara and 225 km to Antalya.
As an alternative to Göcek hotels, Gocek apartments and Göcek pension options, Göcek pool rental villa option offers you a more comfortable holiday away from the eyes, while you explore Göcek bays and twelve islands, each of which is a completely different fairy tale world, you can enjoy the unforgettable memories of your holiday. You can keep it in your memory. You can experience windsurfing and diving in bays surrounded by lush forests such as Bedri Rahmi Bay and Manastır Bay. It would be a great loss to leave without seeing the fish painting that the famous painter made on a rock in Bedri Rahmi Bay in 1974. Home to two nature-friendly marinas, which are indispensable for yacht enthusiasts with their sheltered and sheltered structure, Göcek has served as a port where the chrome mine extracted from the surrounding villages is loaded from the Ottoman period until recently. to the ships.